Lily Pad Counting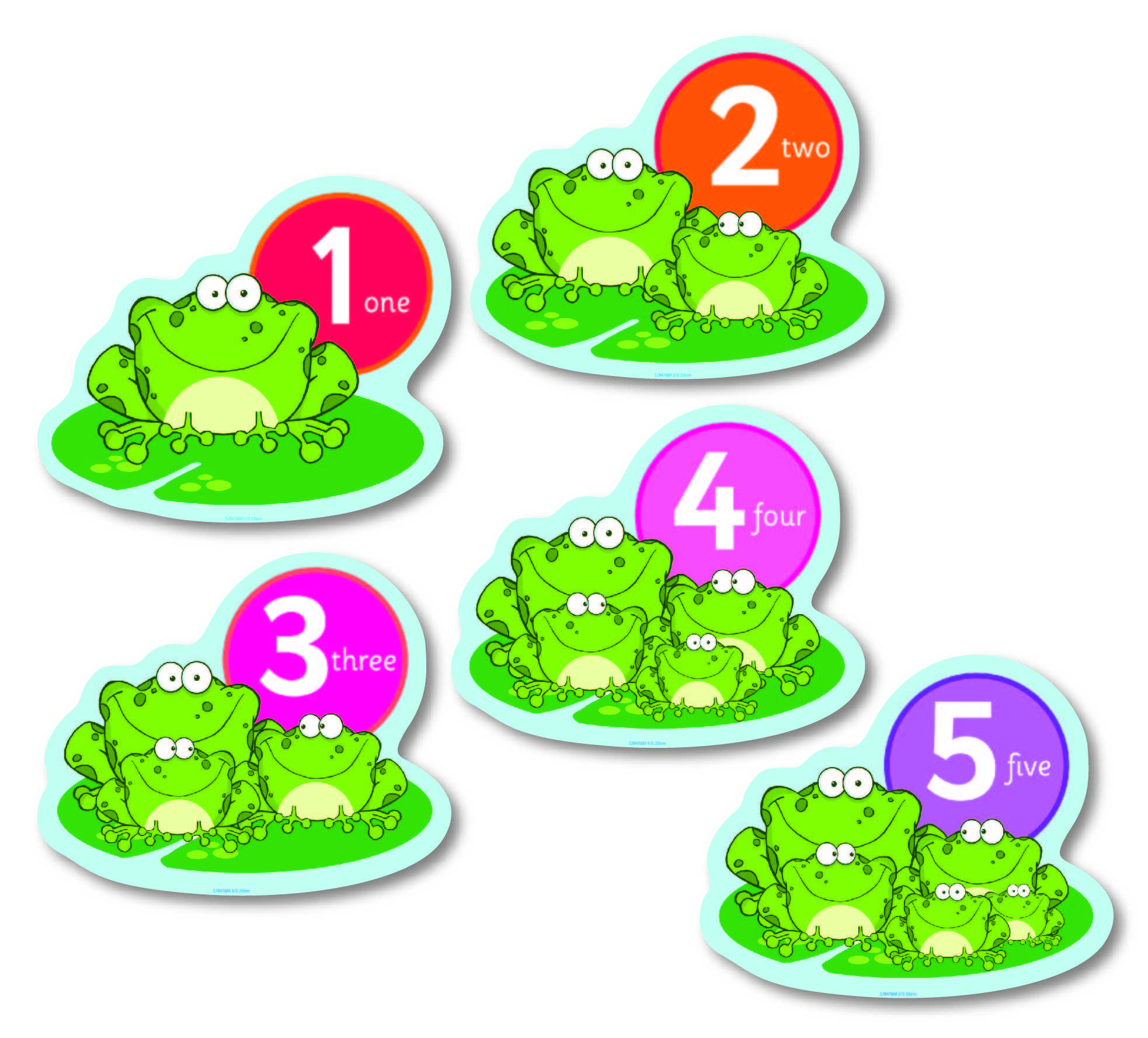 It's getting busy on the lily pad but can you count just how many frogs there are on each one...? A cool set of durable outdoor signs  hat count from 1 to 20. Easy to put up. Weather resistant and waterproof.
Supplied on outdoor quality 5mm plastic panel and pre-drilled ready for installation.
Available as 1 to 5, 6 to 10, 11 to 15, 16 to 20,
Available in 2 sizes.