Jungle Chalk Wall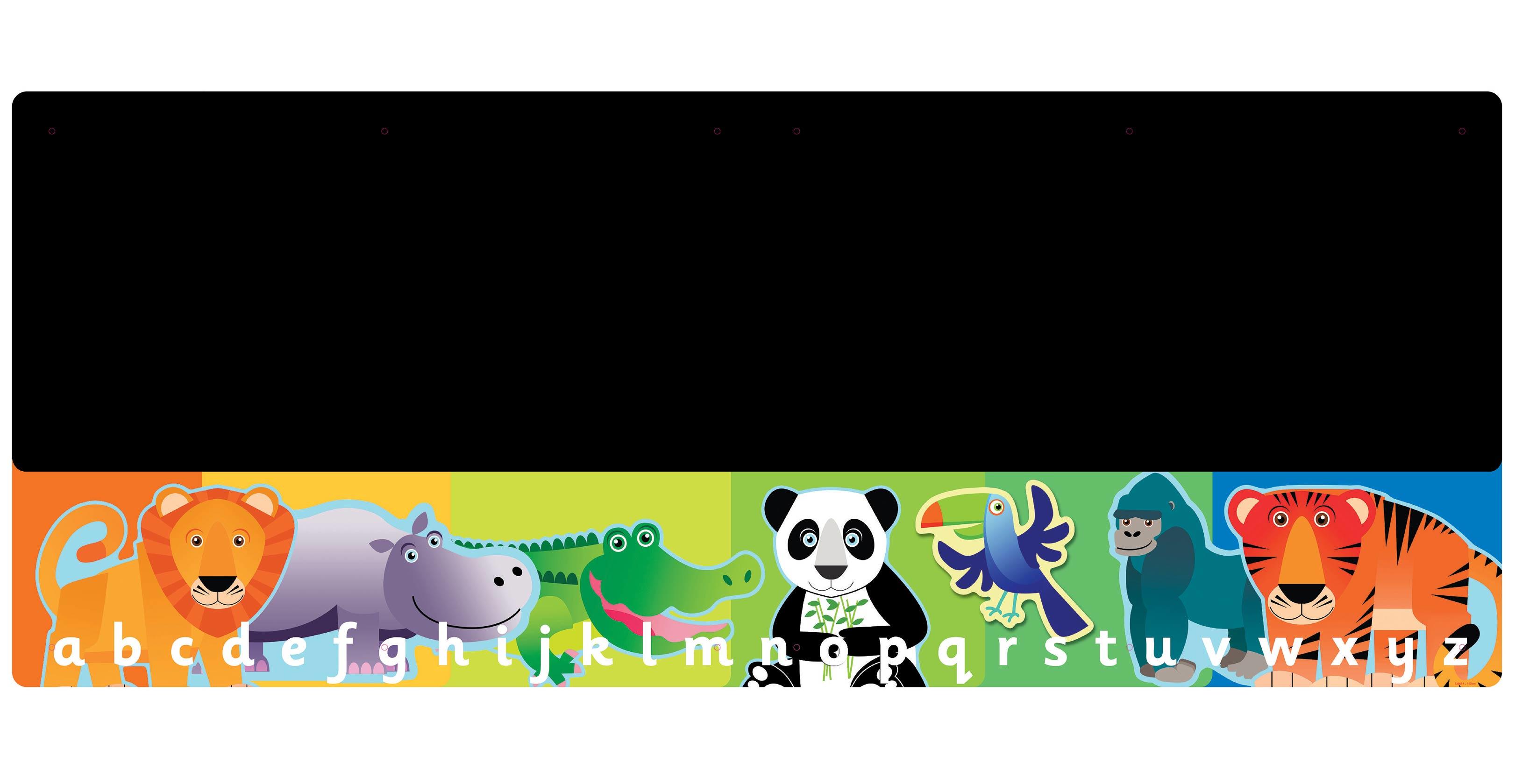 A whole wall of chalkboard! This really cool chalkboard can fill a whole wall! Alternatively, if you don't want anything quite as big. It's available in 4 sizes.
Medium 110cm x 44cm £69
Large 150cm x 60cm £119
Extra 240cm x 96cm £299
Mega 300cm x 120cm £399
Supplied on outdoor quality 5mm plastic panel and pre-drilled ready for installation.