Balloons Chalkboard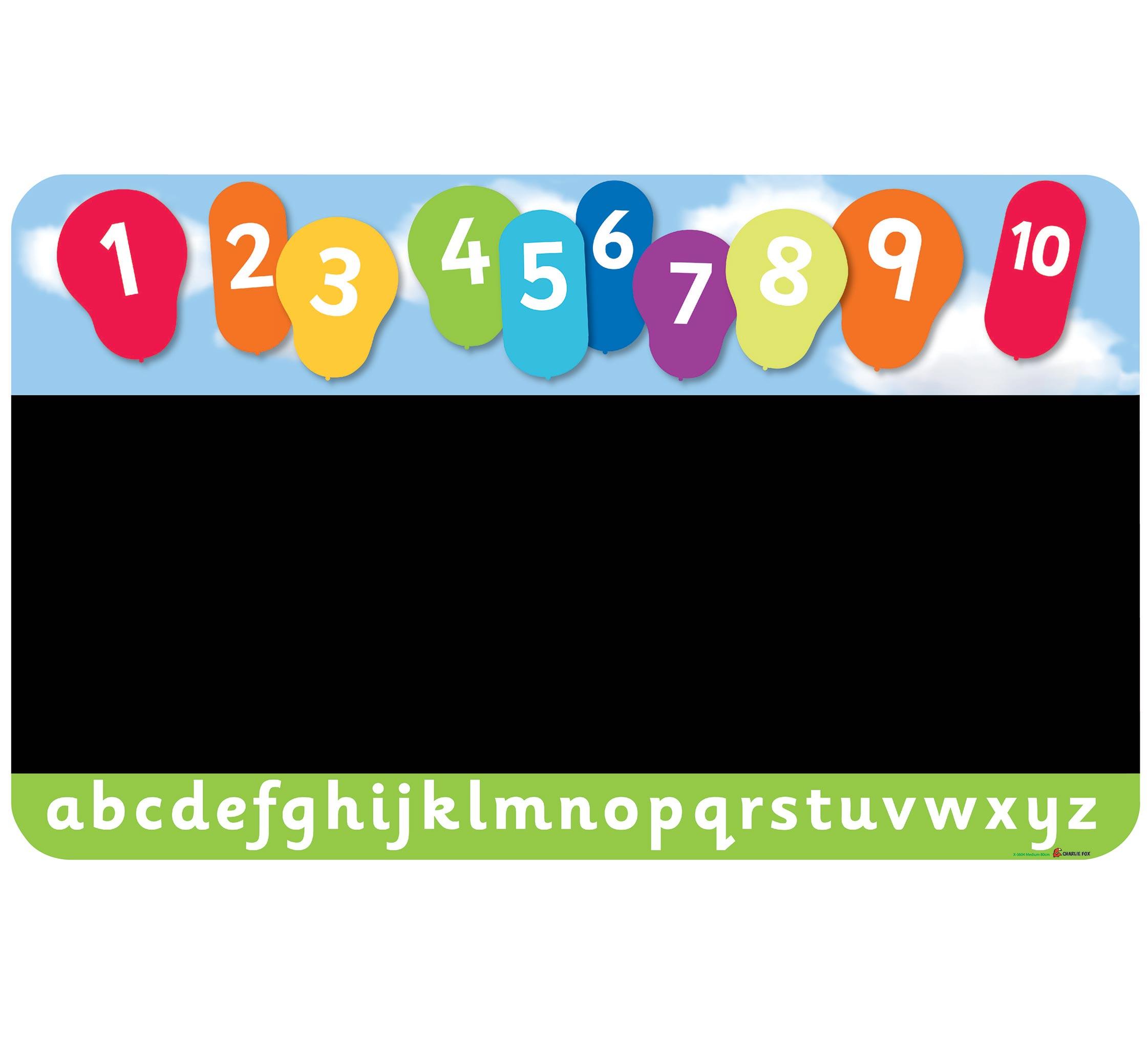 This colourful chalkboard with balloons displaying numbers 1 to 10 and a letter formation a to z is a perfect chalkboard to support young learners. This comes with a free pack of 12 chalks.
Supplied on tough outdoor-quality 5mm thick plastic panel. Fade resistant and waterproof.
Available in 3 sizes.
Medium 80cm x 48cm £59
Standard 100cm x 60cm £79
Large 120cm x 72cm £109