Dry Wipe Mega Clock - in Welsh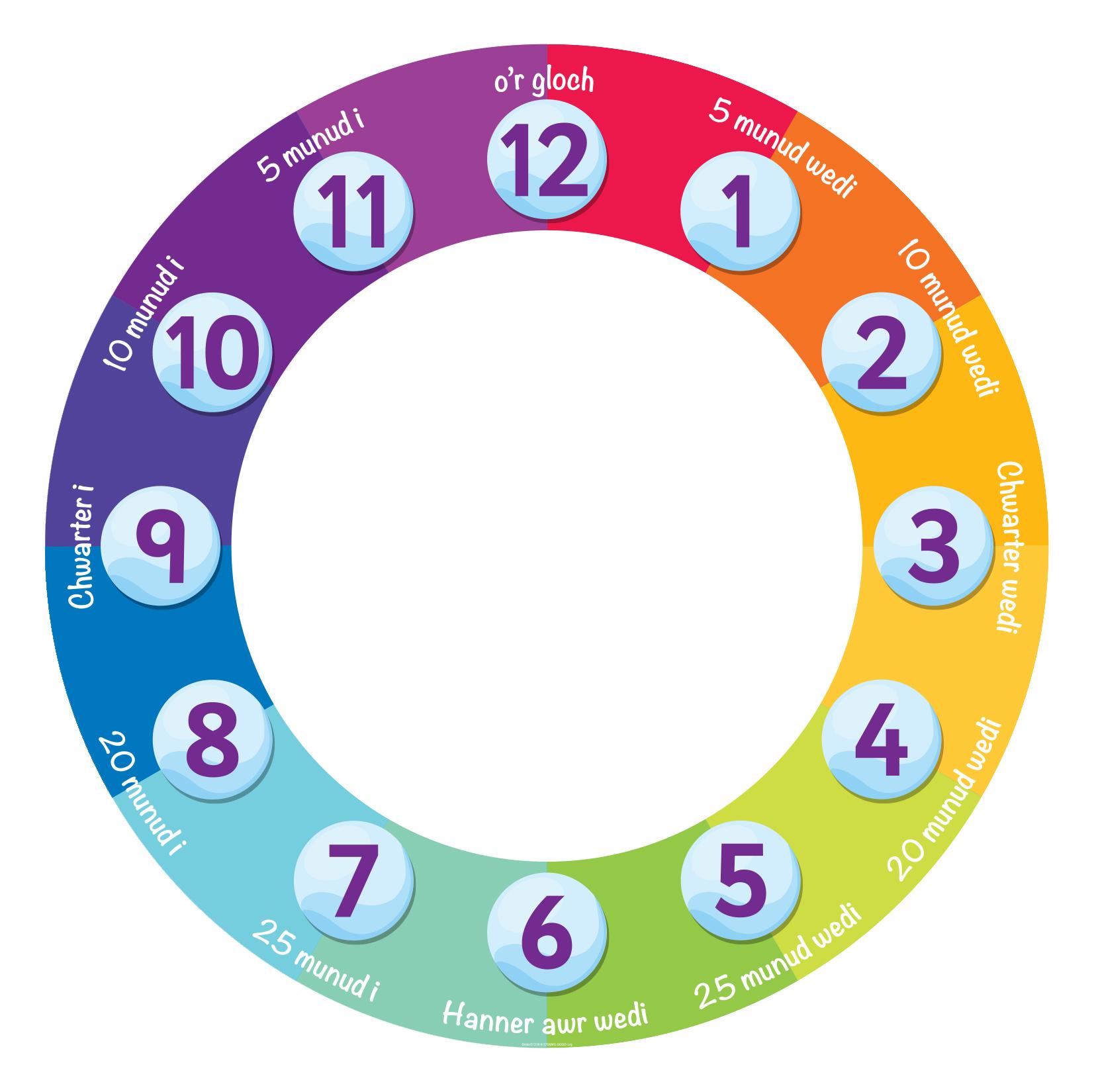 Available in larger than life sizes, this outdoor clock graphic in Welsh is available in chalk and dry wipe versions as well as four sizes. 
Supplied on outdoor quality 5mm plastic panel and pre-drilled ready for installation. Weather and fade resistant.
Available in 4 sizes.
Medium 40cm x 40cm £29
Large 60cm x 60cm £49
Extra Large 90cm x 90cm £84
Mega 120cm x 120cm £154