Dorothy Gale (The Wizard of Oz)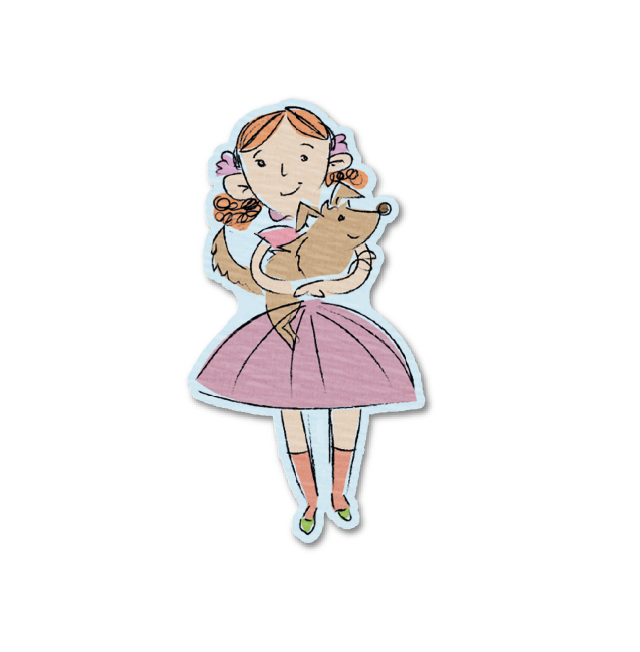 Part of an amazing collection of cut-out panels, this Dorothy Gale character cut-out will enable you to create the most engaging outdoor spaces EVER! Order your favourite characters today!
Made from high quality, rigid, 5mm plastic panel, our state-of-the-art graphics are completely waterproof, fade resistant, weather resistant, pre-drilled and ready to put up.
Available in 4 sizes.
Medium (Max Dimension 30cm) £15
Large (Max Dimension 40cm) £29
Jumbo (Max Dimension 55cm) £49
Extra (Max Dimension 70cm) £79