Have you read? - Speech bubble sign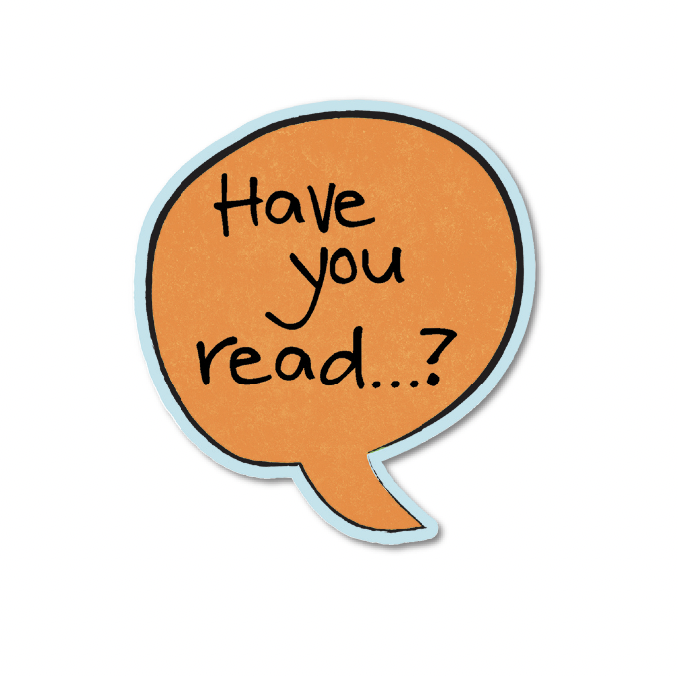 A fantastic set of engaging, highly visible resources that inspire children to discover an extraordinary wealth of amazing and much-loved books. 
PLUS it's a brilliant way to demonstrate your commitment to reading, comprehension and communication skills.
Create the most engaging outdoor spaces EVER with this 'Have you read?' speech bubble sign! Order your signs today!
Made from high quality, rigid, 5mm plastic panel, our state-of-the-art graphics are completely waterproof, fade resistant, weather resistant, pre-drilled and ready to put up.
Available in 4 sizes
Medium (Max Dimenison 30cm) £15
Large (Max Dimension 40cm) £29
Jumbo (Max Dimension 55cm) £49
Extra (Max Dimension 70cm) £79