Cleopatra on the Throne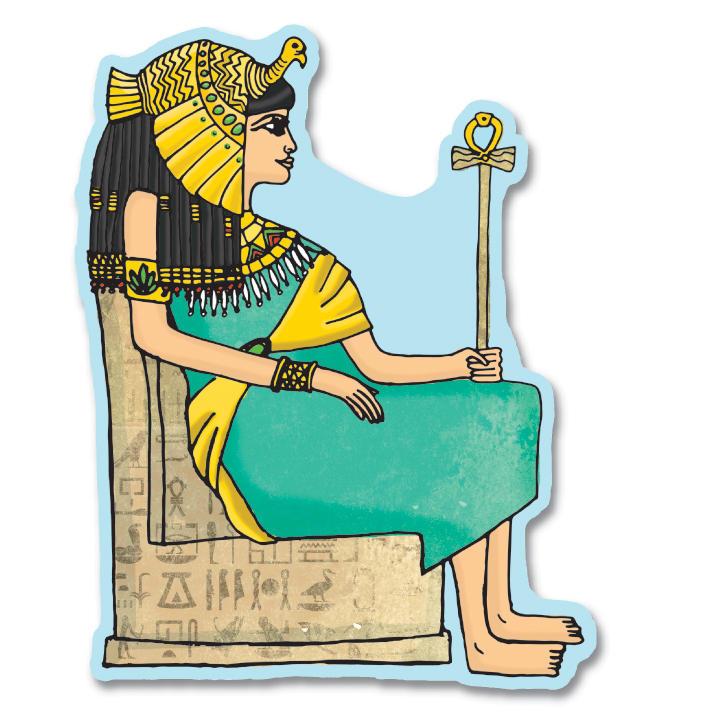 Cleopatra on her Throne.
Take a trip to ancient Egypt with these stunning history themed outdoor graphics. Transform your walls and bring this amazing ancient civilisation to life. 
Tough outdoor graphic, UV light and weather resistant, completely waterproof. Pre-drilled and ready to put up.
Available in 2 sizes.
Medium 55cm x 43cm £29
Large 80cm x 63cm £59