Big Fractions Wall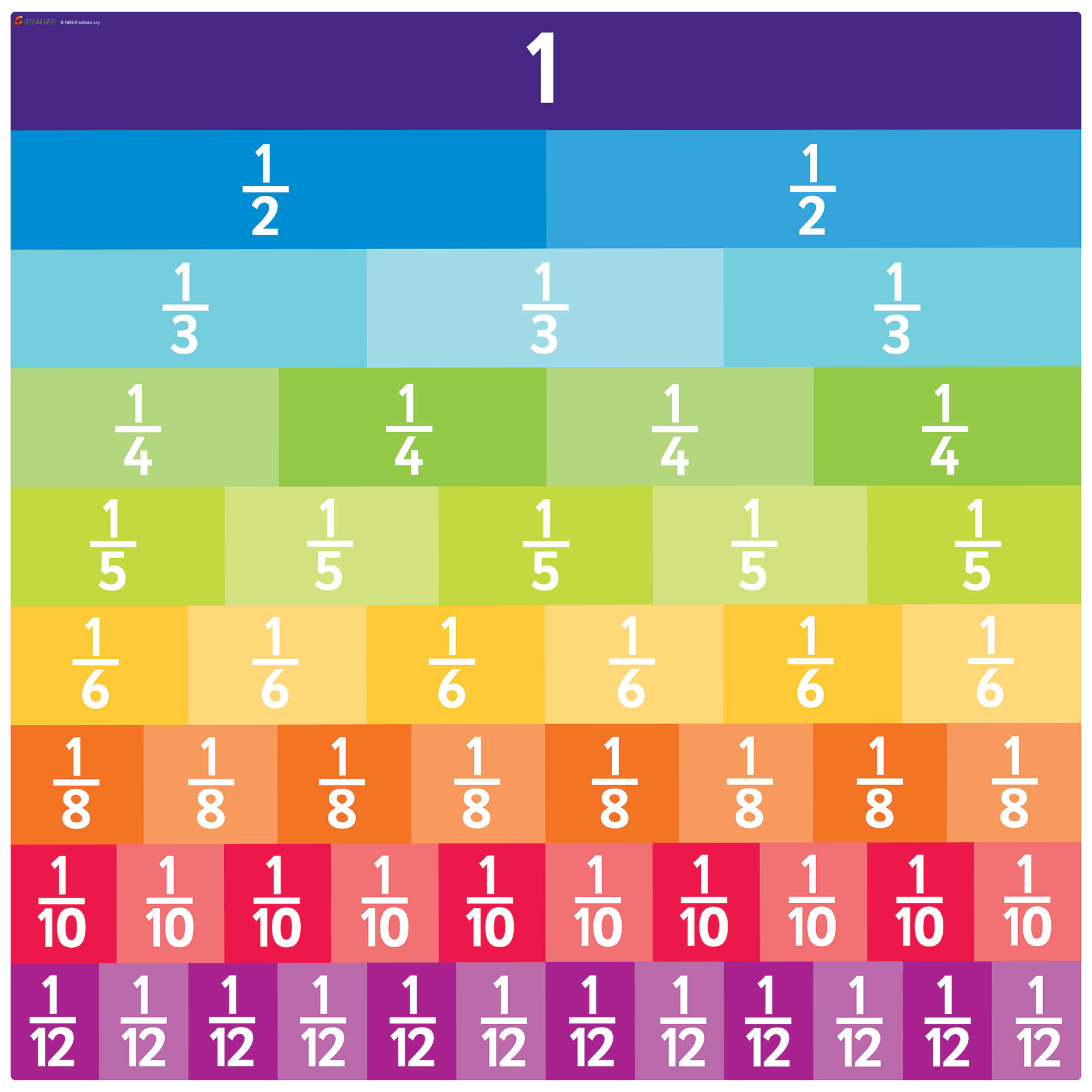 Colourful fractions sign to help children understand the relationship between different fractions and how fractions are several parts of one whole. A great numeracy resource for the classroom or playground!
High quality plastic panel signs - fully UV light resistant. durable and weather resistant.
Available in 4 sizes.
Medium 60cm x 60cm £45
Standard 80cm x 80cm £79
Large 100cm x 100cm £139
Super 140cm x 140cm £199