Visual Number Bonds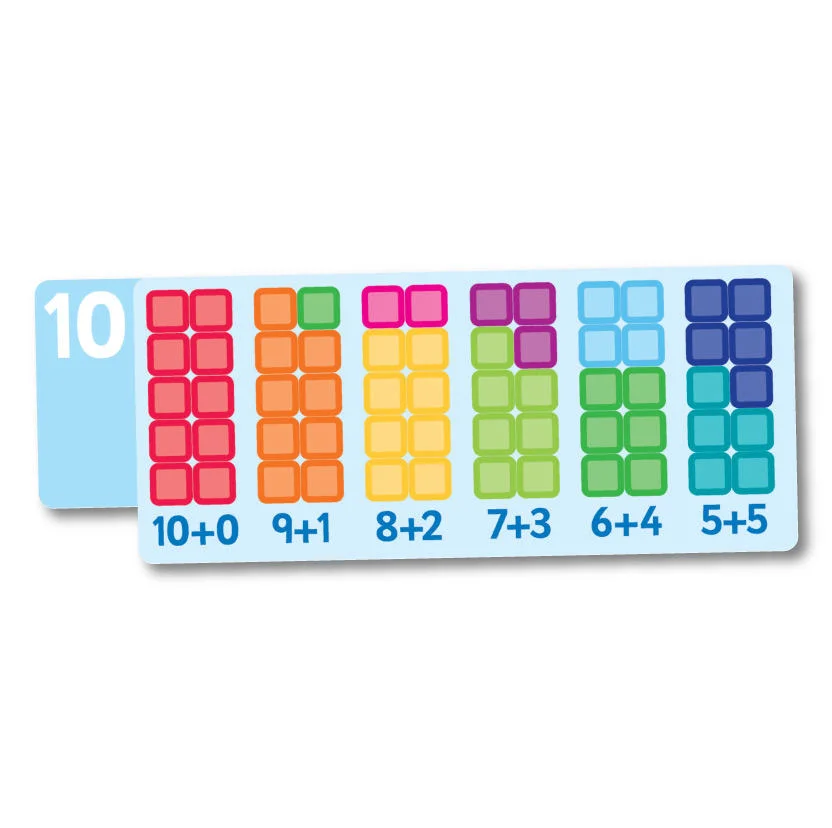 Visual number bonds signs showing the combinations for each number.
Colorful and innovative playground graphics to support delivery of the KS1 numeracy curriculum, enabling children to visualise what numbers mean, rather than focussing on the numeric symbols.
Supplied on outdoor quality 5mm plastic panel and pre-drilled ready for installation.
Available in this range: Bonds to 4, Bonds to 5, Bonds to 6, Bonds to 7, Bonds to 8, Bonds to 9, and Bonds to 10 (shown).
2 sizes options: Medium approx. 30cm tall; Large approx. 45cm tall.