Splosh Sign Set of 9 - in Welsh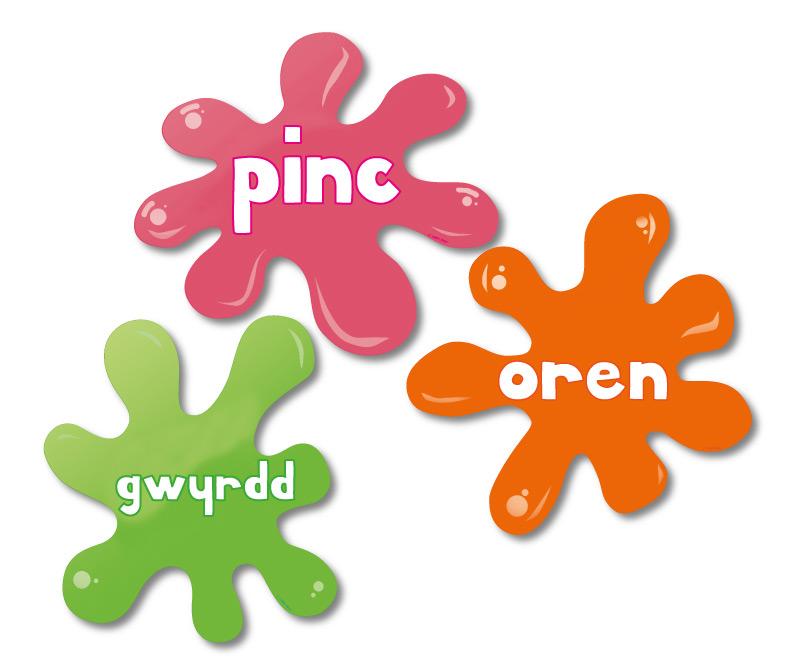 Splosh some colour around the playground or garden area! Create colour spaces, fun spaces, learning spaces! 
Made from high quality, rigid, 5mm plastic panel, our state-of-the-art graphics are completely waterproof, fade resistant, weather resistant, pre-drilled and ready to put up.
Set comprises: Red, Orange, Yellow, Green, Blue, Purple, Pink, Black, and White.
Available in 3 sizes.