Number Grid Welsh - Detailed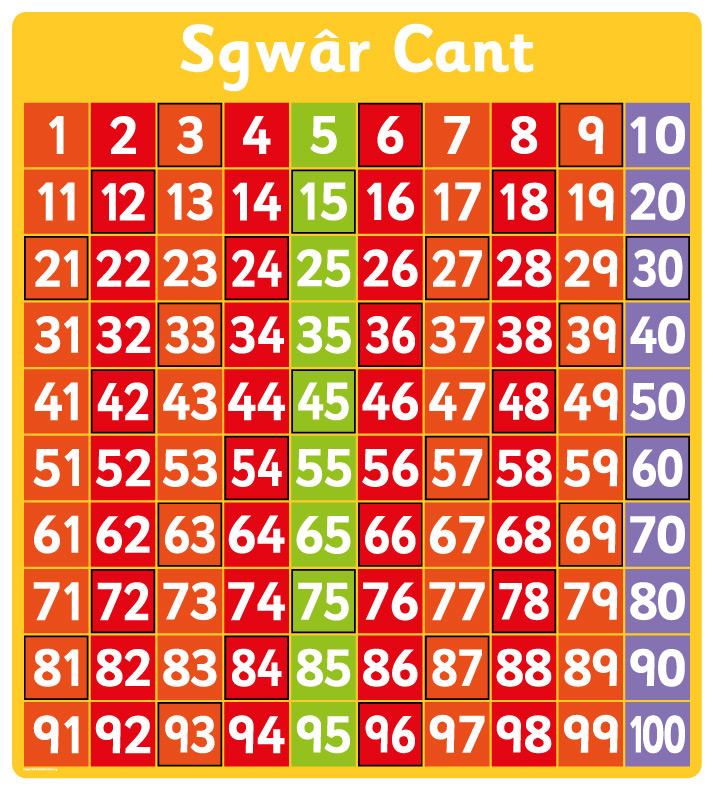 This number grid highlight odd numbers and even numbers as well as multiples of three, five and ten in Welsh. Outdoor graphic is made from robust UV light and weather resistant rigid plastic panel. Pre-drilled. 
Available as a plain panel or with whiteboard over laminate.
Available in 3 sizes
Medium 65cm x 65cm £54 Plain Panel £64 Whiteboard Laminate
Large 90cm x 90cm £79 Plain Panel £99 Whiteboard Laminate
XL 120cm x 120cm £149 Plain Panel £169 Whiteboard Laminate