Farmer Giles Mural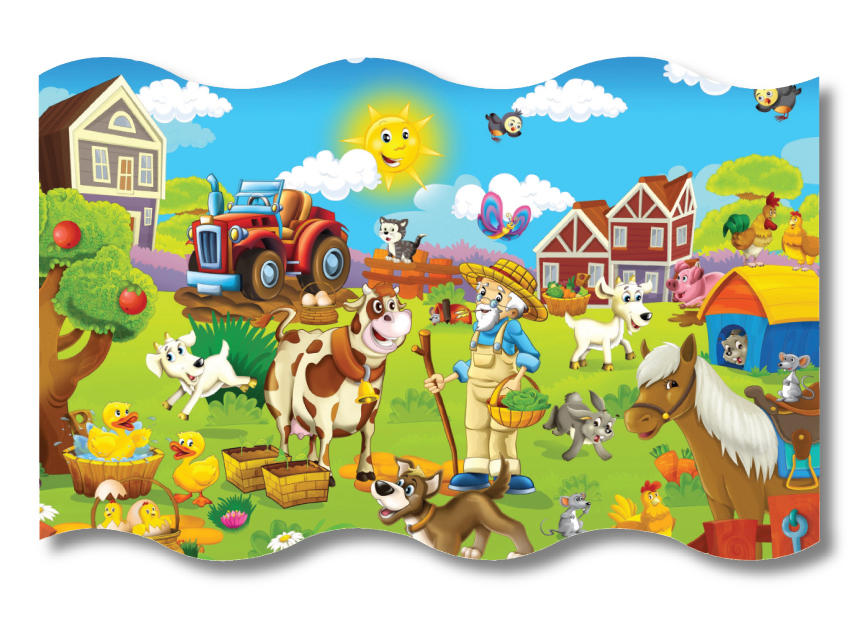 'Farmer Giles'
Change the view and fire everyone's imagination with one - or a whole wall - of these amazing outdoor graphic panels. 
These durable panels are fade-resistant, fully weatherproof and pre-drilled ready to install.
Supplied on outdoor quality 5mm plastic panel and pre-drilled ready for installation.
Available in 3 sizes. Extra Large size graphic supplied in 2 panels.
Medium 40cm x 62cm £39
Large 65cm x 100cm £79
Extra Large 110cm x 170cm £189