Cloudforms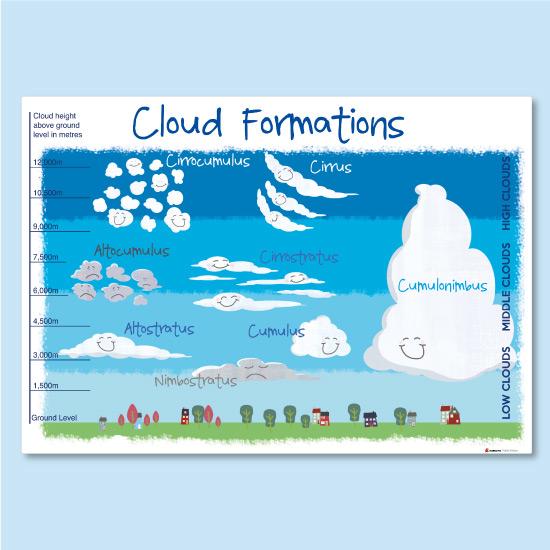 A brand new sign featuring easy to identify cloudforms, together with the heights at which they form. Engaging and fun illustrations add to the charm of this perennial outdoor graphic.
Made from high quality, rigid, 5mm plastic panel, our state-of-the-art graphics are completely waterproof, fade resistant, weather resistant, pre-drilled and ready to put up. 
Available in 3 sizes.
Medium 60cm x 42cm £39
Large 84cm x 60cm £72
Extra 120cm x 84cm £127