Busy Bee Chalkboard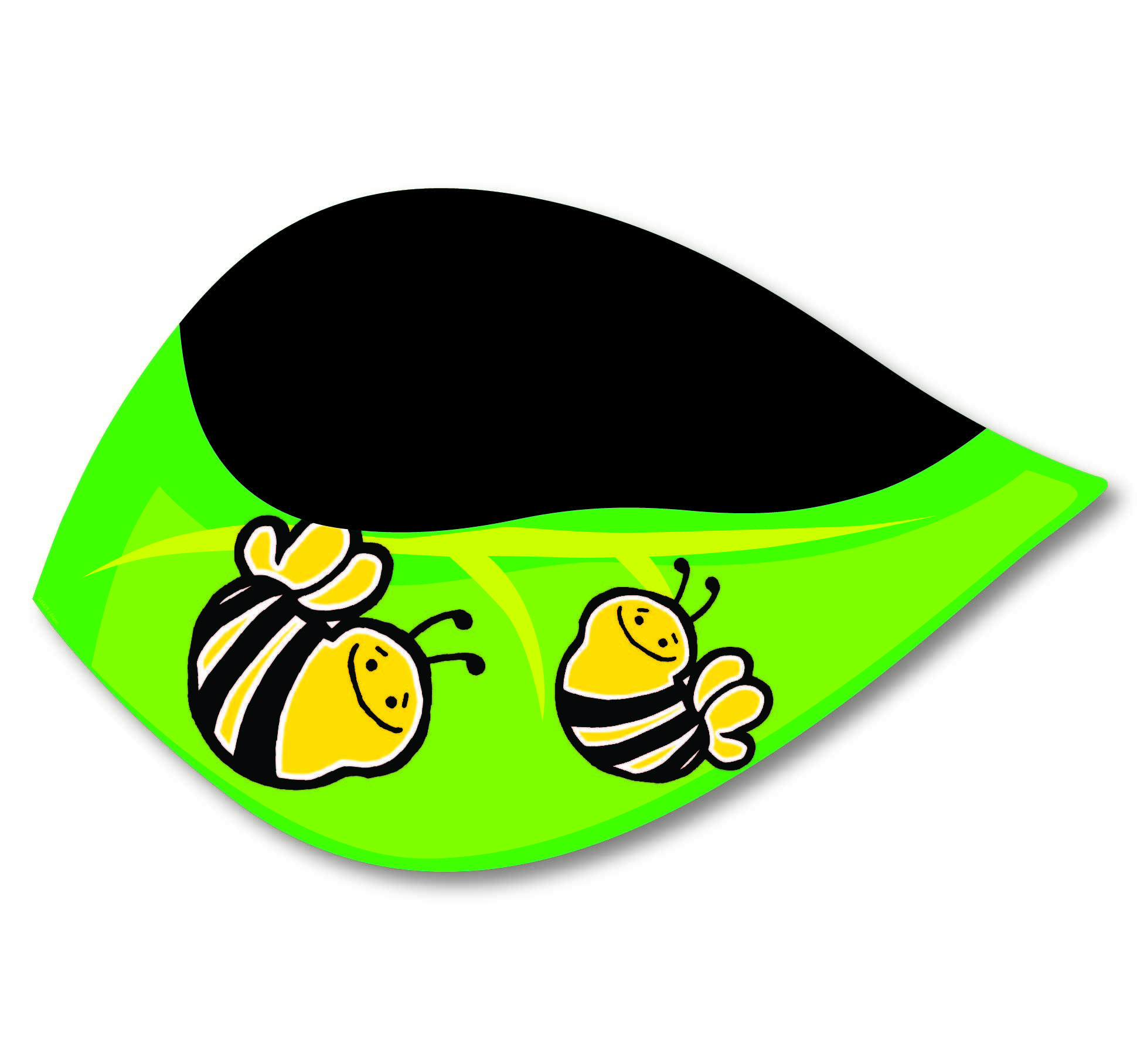 This fun busy bee design chalkboard features an integral chalk panel for use with traditional chalks. A fun way to encourage creative learning and improve children's dexterity and co-ordination skills.
Supplied on outdoor quality 5mm plastic panel and pre-drilled ready for installation. Includes a pack of 12 chalks.
Available in two sizes.
Large Width Approx 40cm £24
Jumbo Width Approx 65cm £39