Aye Aye Captain - Spy Glass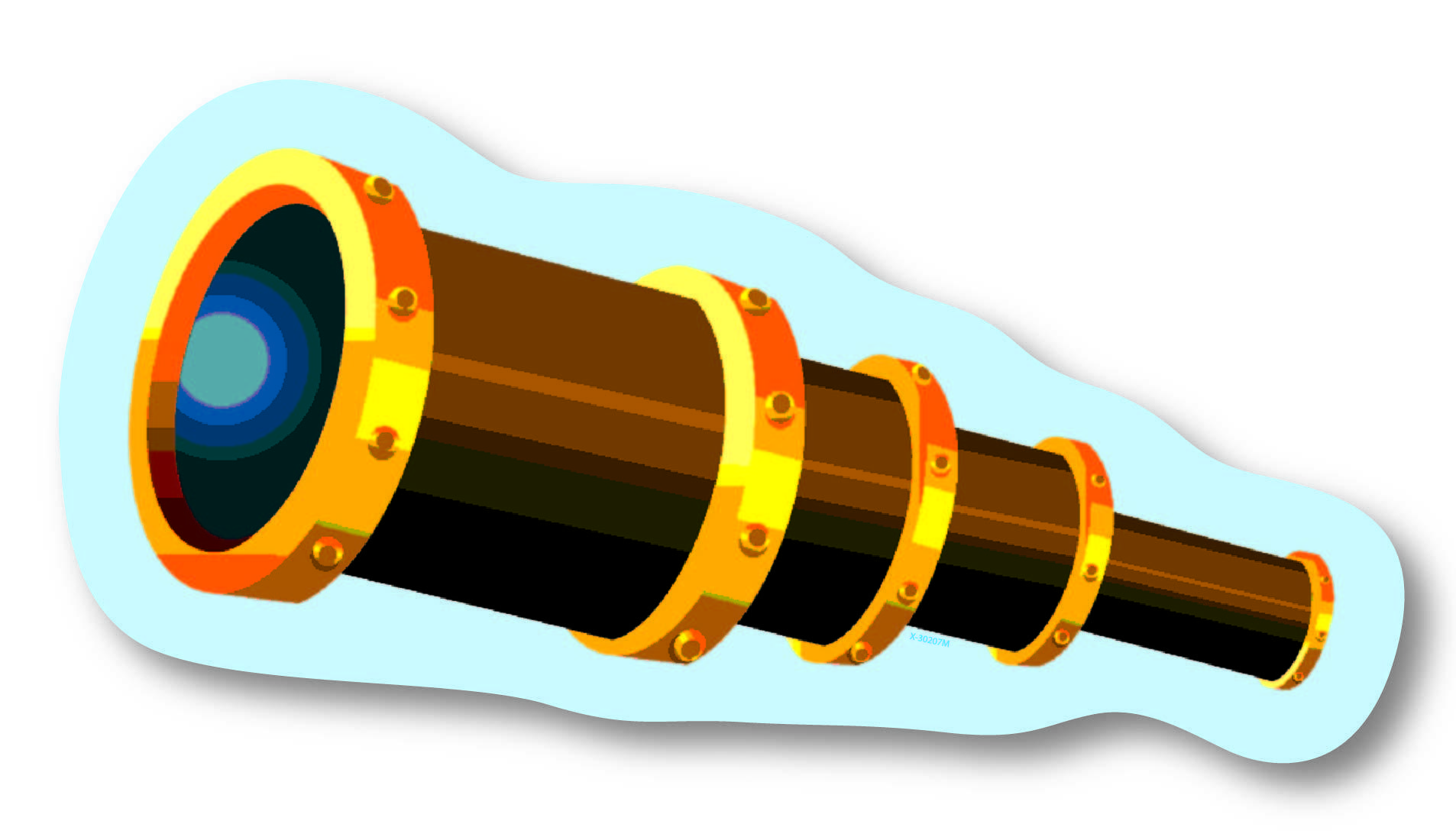 Well pop up to the poop deck and take a look at this! Here's a fine looking spy glass. Create an exciting pirate themed outdoor space that children will love!
Supplied on outdoor quality 5mm plastic panel, pre-drilled and ready for installation.
Available in 2 sizes. 
Medium 30cm x 13cm £5
Large 45cm x 20cm £12