Crossword Game - Mega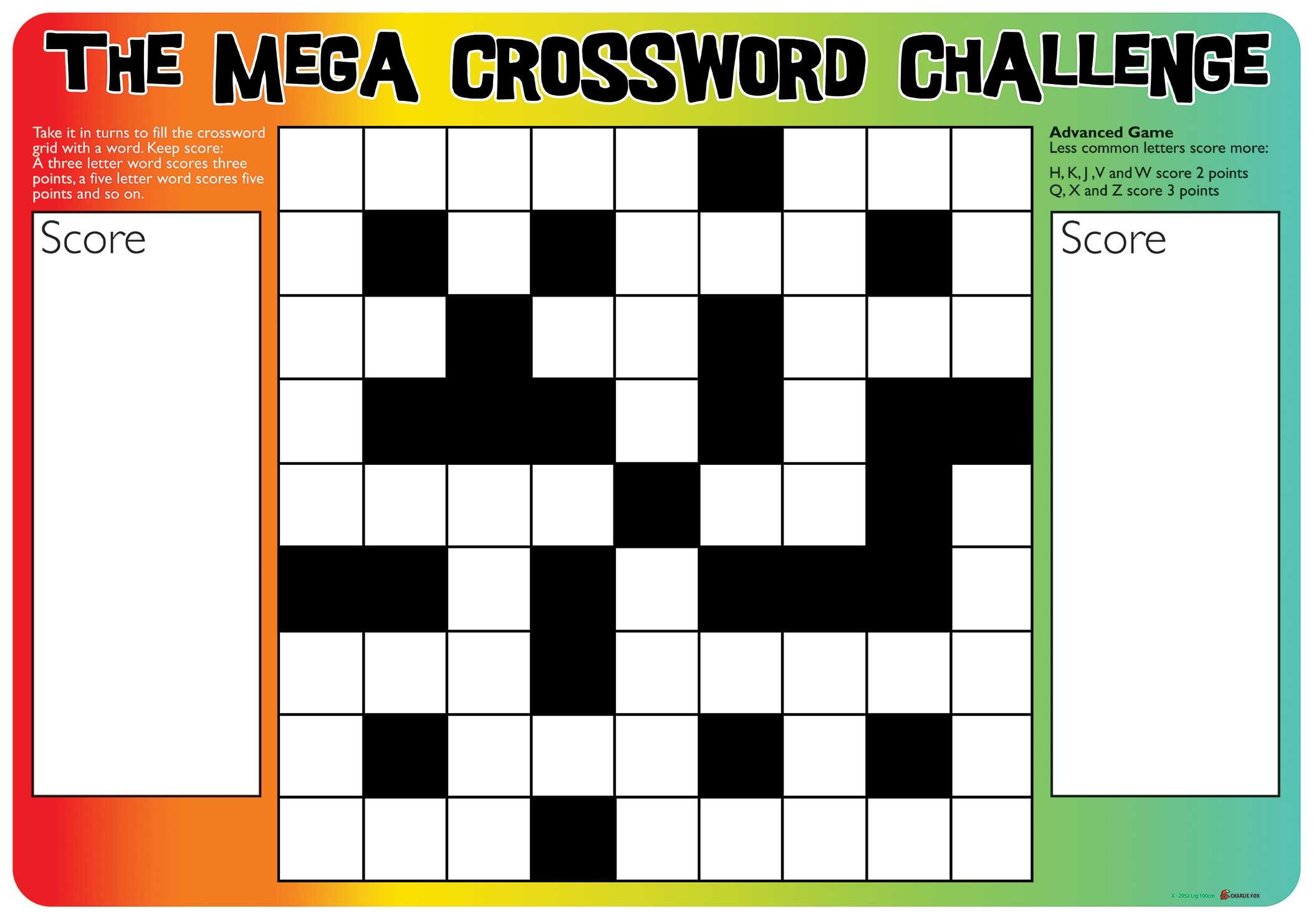 Take it in turns to fill in a word on the crossword panel. Add up your letters and keep score. Play the advanced game and use tricky letters to get a higher score. Tough outdoor panel for use with whiteboard pens - pack of three included.
Available in 3 sizes.