Goodbye! Sign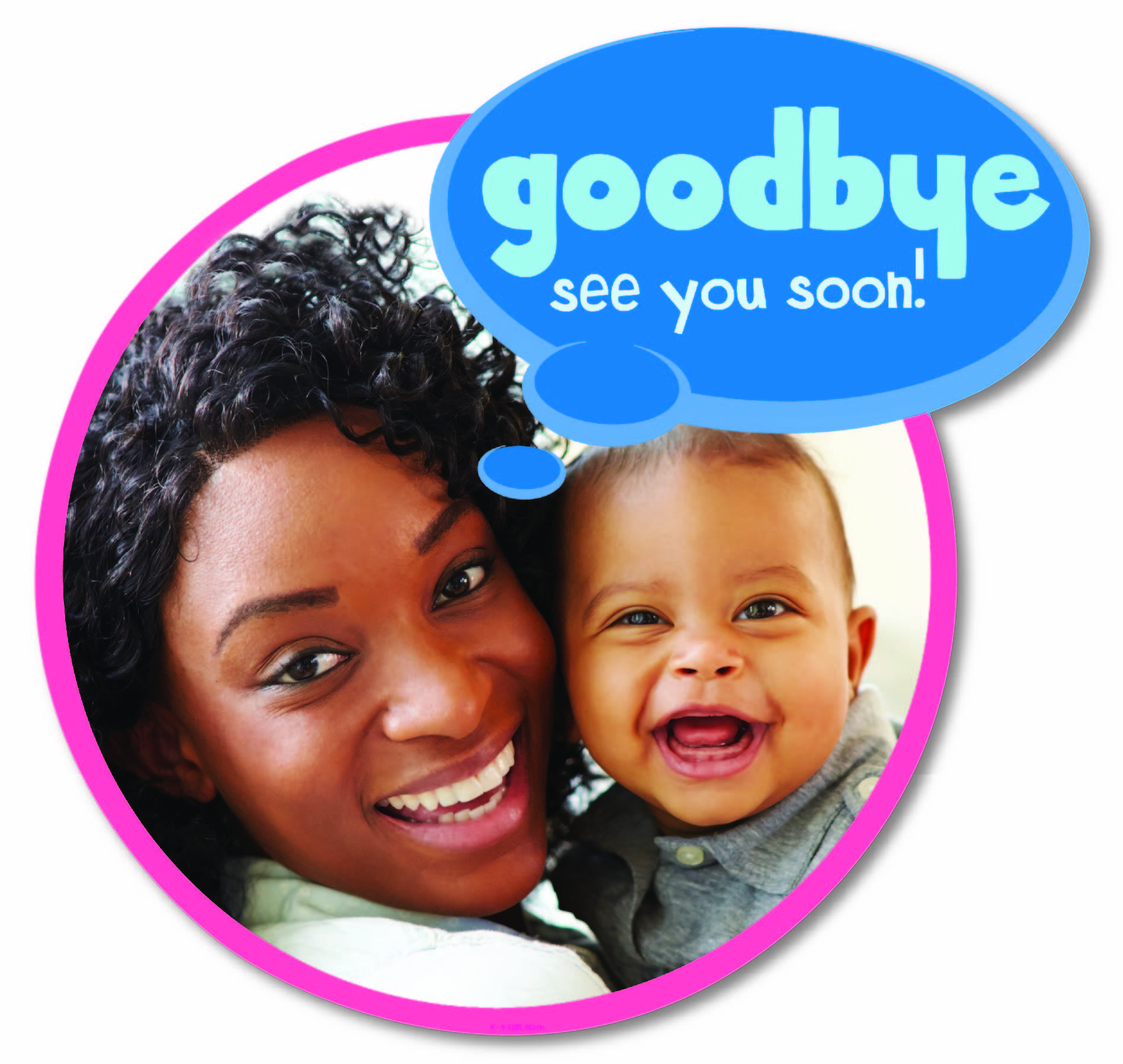 Here's a great way to put a smile on everyone's face as they walk out your door! Goodbye! sign supplied on tough 5mm plastic panel, fade resistant and completely waterproof. 
Available in 4 sizes. Supplied pre-drilled ready for installation.
Medium 30cm Tall £12
Regular 45cm Tall £22
Large 60cm Tall £39
Extra 76cm Tall £59
Personalise this sign with your own text for FREE! Simply use the box provided below and our design team will do the rest!