Complete Orienteering Sign Set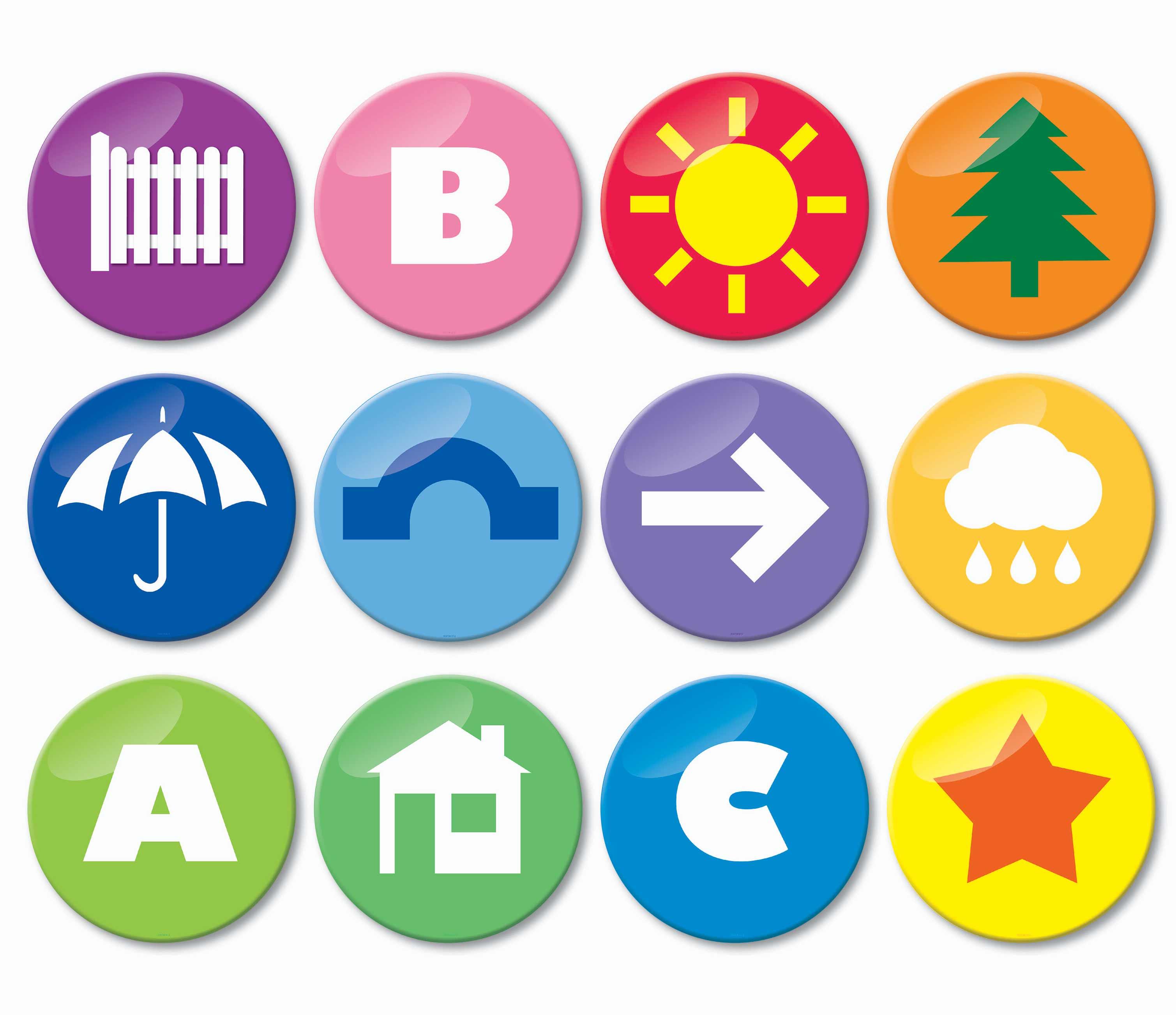 A complete set of location signs - perfect for orienteering lessons. These colourful panels can be used in conjunction with the morse code or semaphore signs to enable children to decript codes and extend the depth of thinking. 
Supplied on outdoor quality 5mm plastic panel and pre-drilled ready for installation.
Available in 3 sizes. Sizes refer to each individual panel
Medium 25cm Diameter £79
Large 33cm Diameter £139
Extra 42cm Diameter £219