Animal Classification Mural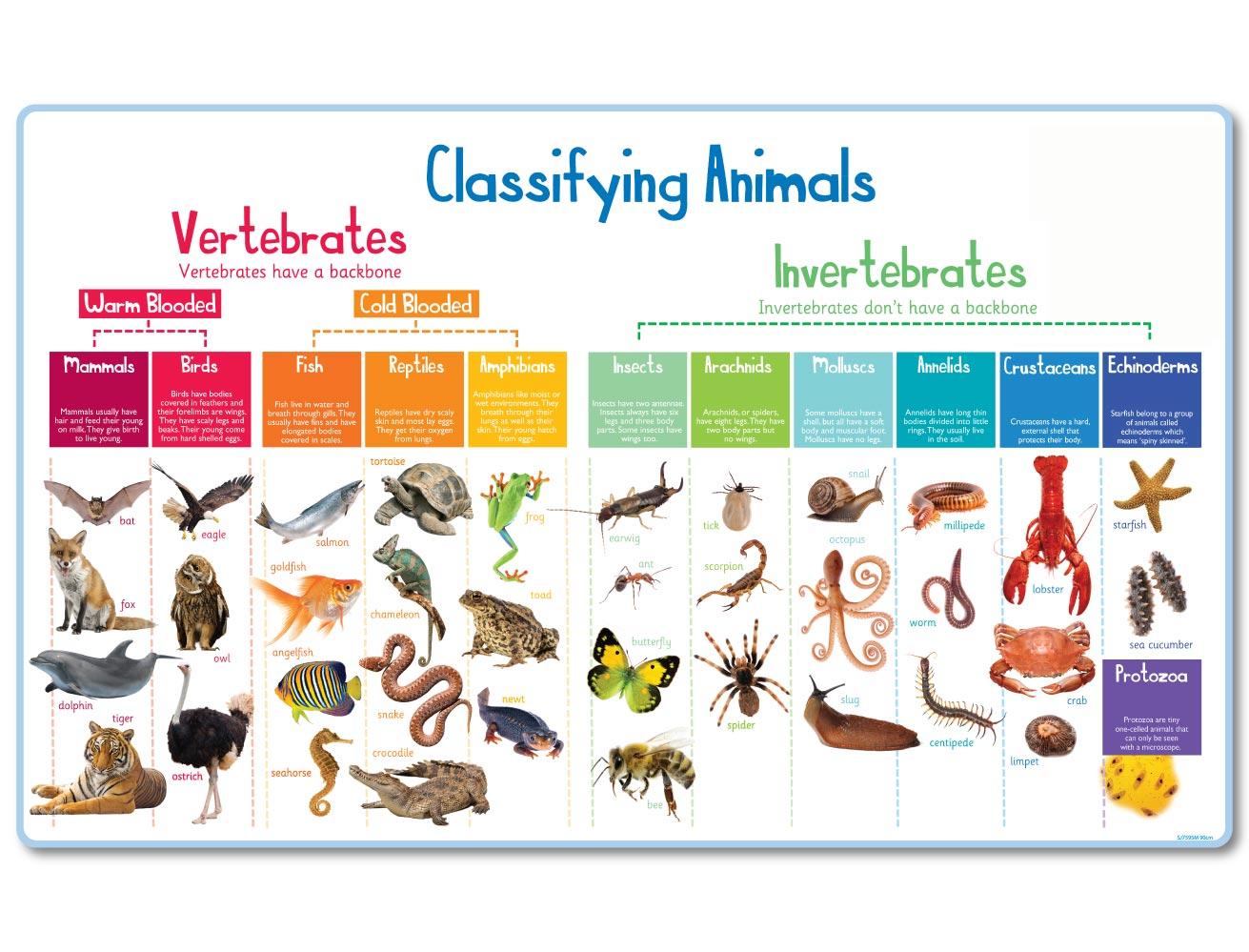 This brand new outdoor learning resource is bright, colourful and lavishly illustrated, and helps children understand the classification of animals and living things.
Straightforward definitions combine with a simple layout to cover the key groups of vertebrates and invertebrates. Graphic includes a brief definition of each class.
Supplied on outdoor quality 5mm plastic panel and pre-drilled ready for installation. Fully waterproof, weather and fade resistant graphic.
Available in 3 sizes
Medium 90cm x 55cm £59
Large 120cm x 73cm £99
Extra 180cm x 110cm £199